Egg Shen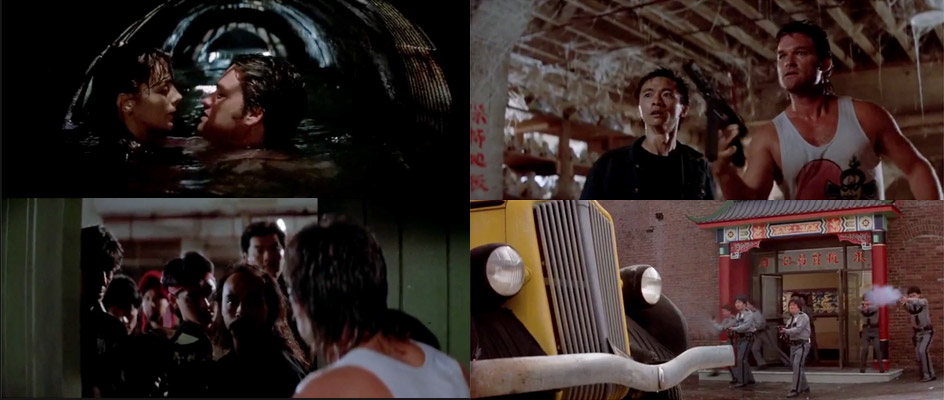 Minutes 55-60 come at us from New York Comic Con, where special guest Asterios Kokkinos discusses with Josh and Brett sewer pipe intimacy, Scooby-Doo moments, destroyed Buddha statues, heroism, and a magic knife.
Podcast: Play in new window | Download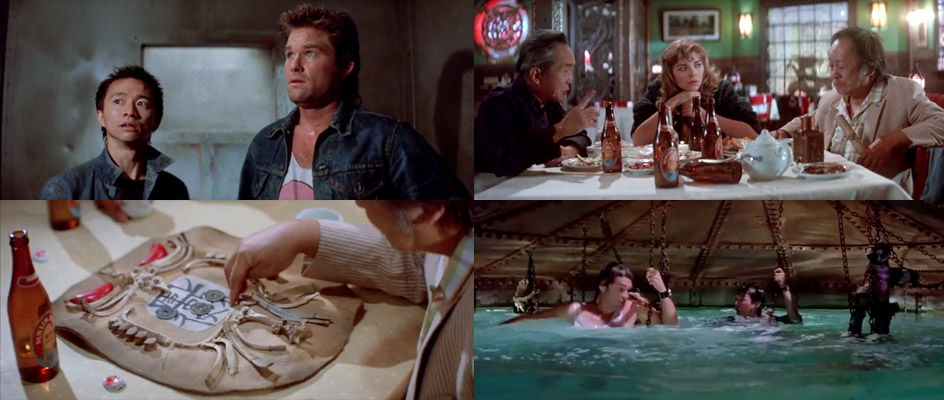 Join Jack and Wang as they infiltrate the Wing Kong Exchange in Minutes 35-40, and join Brett, Josh, and guests Jim O'Kane and Mark Cerulli from the Airport Minute Podcast as they discuss Chinese divination, 80s mullets, fresh vs. saltwater bubbles, and Sun Lik beer.
Podcast: Play in new window | Download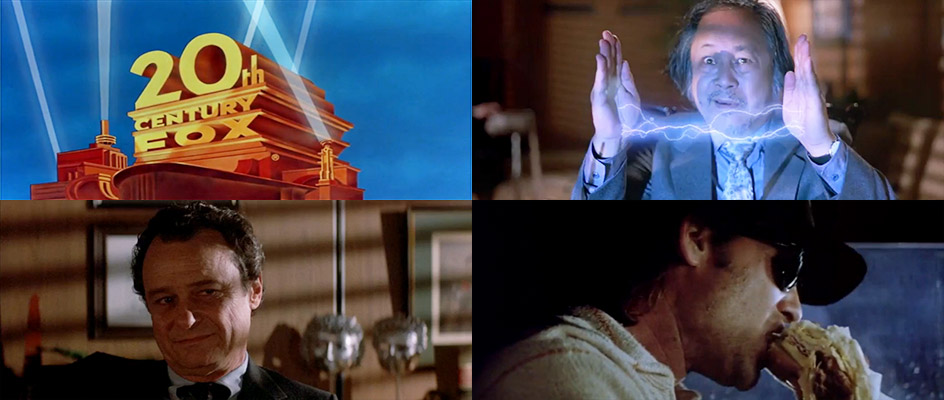 Josh Horowitz and Brett Stillo inaugurate their new podcast with a discussion of the 20th Century Fox logo (minus the fanfare) the Fox-mandated scene with the Lawyer and Egg Shen, and the hero-sandwich-chomping Jack Burton on the Pork Chop Express.
Podcast: Play in new window | Download