buddhas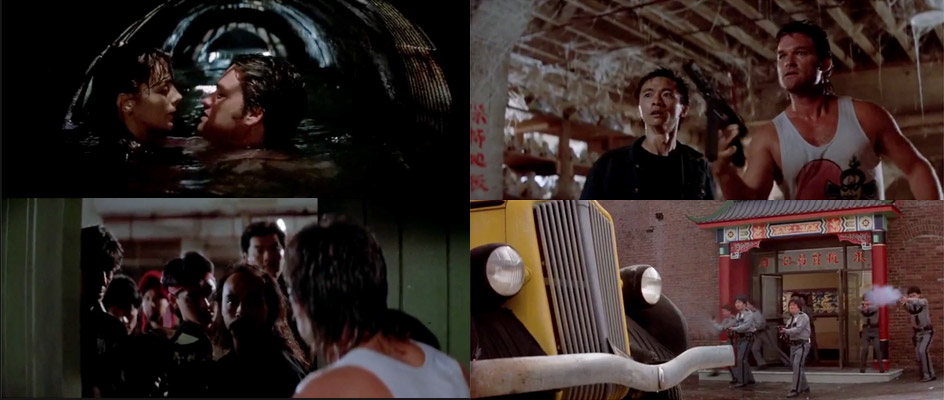 Minutes 55-60 come at us from New York Comic Con, where special guest Asterios Kokkinos discusses with Josh and Brett sewer pipe intimacy, Scooby-Doo moments, destroyed Buddha statues, heroism, and a magic knife.
Podcast: Play in new window | Download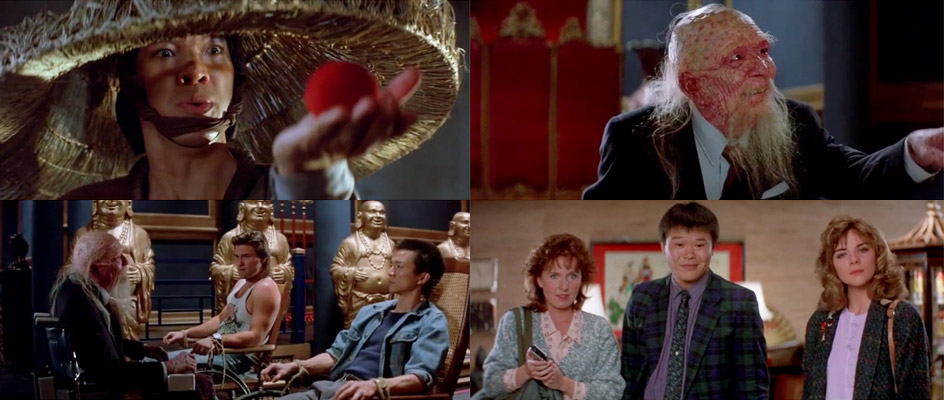 Indeed! Minutes 40-45 reveal Mr. David Lo Pan in his legendary wheelchair-laden verbal joust against Jack and Wang. Returning guest Pete Mummert from the Indiana Jones Minute joins Josh and Brett in discussing Pantene moments, divinity, eyes, and the difficulties of running an evil organization.
Podcast: Play in new window | Download