al leong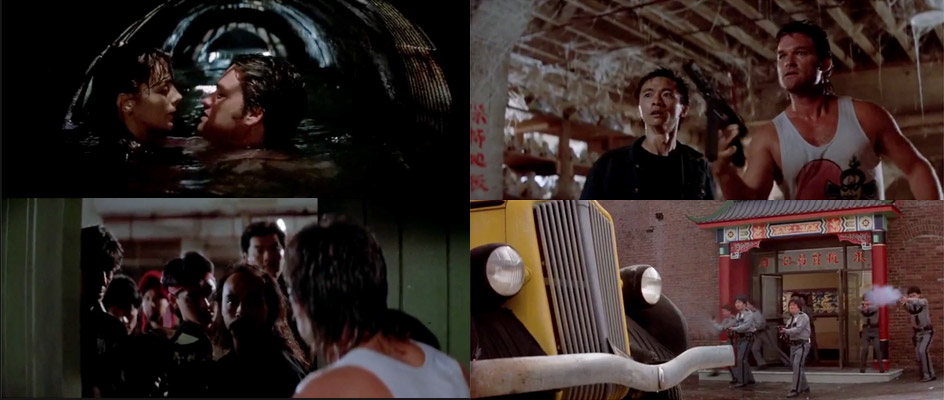 Minutes 55-60 come at us from New York Comic Con, where special guest Asterios Kokkinos discusses with Josh and Brett sewer pipe intimacy, Scooby-Doo moments, destroyed Buddha statues, heroism, and a magic knife.
Podcast: Play in new window | Download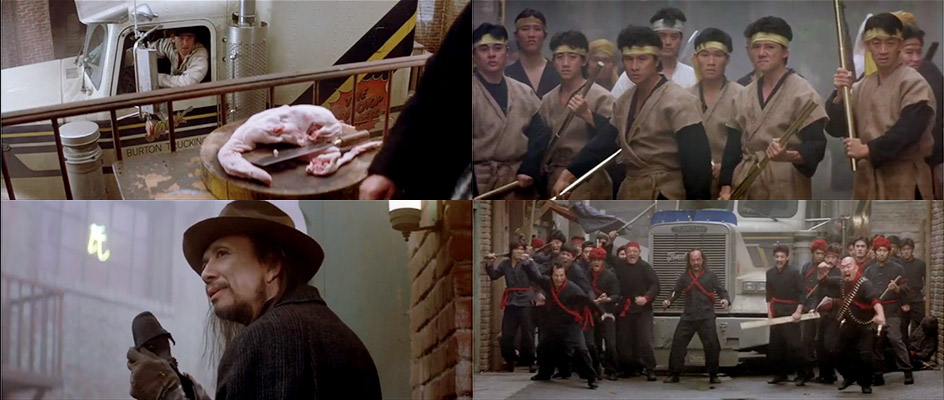 Minutes 15-20 bring us to a mysterious narrow alley in Chinatown, a funeral, two fighting tongs, a Chinese stand-off, and plenty of fighting. Featuring guest martial artist, actor, and stuntman Dennis Ruel.
Podcast: Play in new window | Download