thunder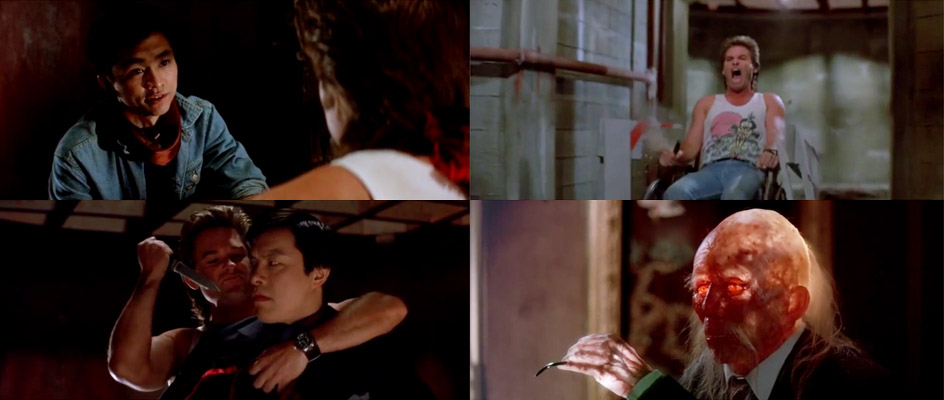 For their 10th episode, Brett and Josh bring their partners in crime, Audra Wolfmann and Lena Horowitz, to discuss Minutes 45-50. Featuring a round skeleton room, Chinese myths and legends, Jack's double piggyback ride, and a wild wheelchair ride.
Podcast: Play in new window | Download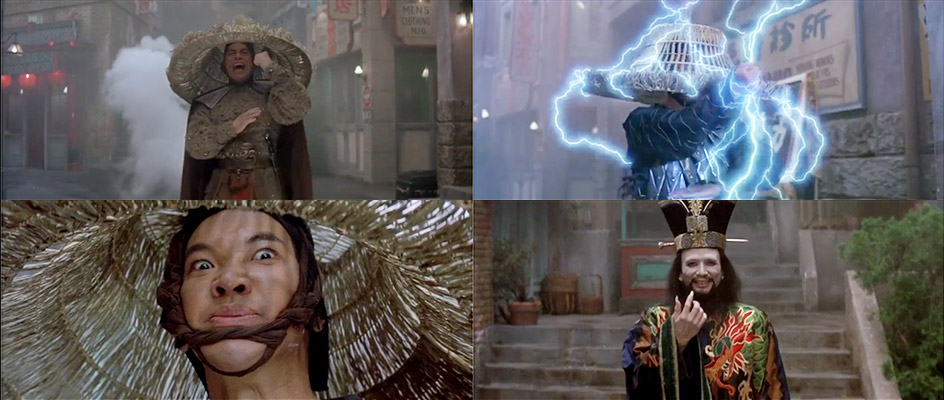 Special guests Alex Robinson and Pete the Retailer from the Star Wars Minute join Brett and Josh in discussing Minutes 20-25, which cover the Three Storms, a ghost-like epiglottis, cars, and a discussion of color theory.
Podcast: Play in new window | Download