Welcome onboard the Podcast Express!
This is the home of 5 Minute of Trouble – the only podcast on the Internet that discusses the John Carpenter film "Big Trouble in Little China" 5 minutes at a time!
Your drivers: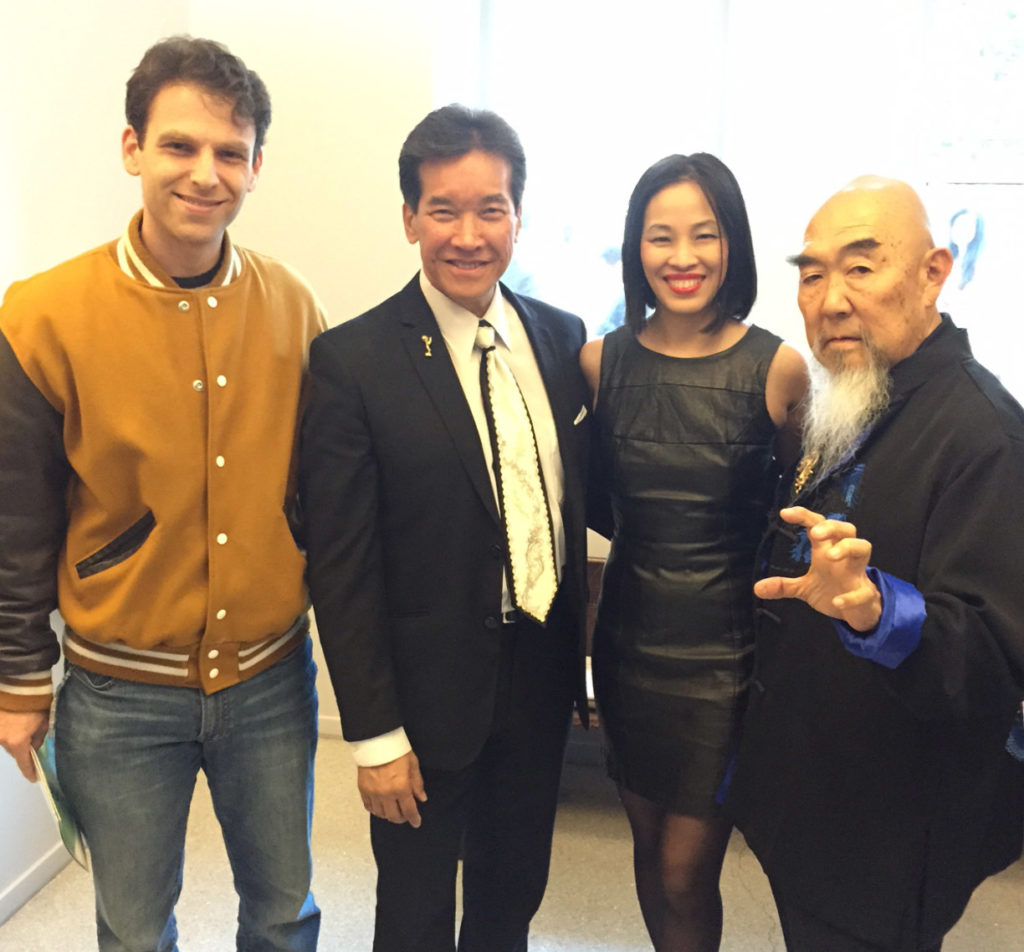 Josh Horowitz is a reasonable guy who experienced some very unreasonable things. After being confined to a DC hotel room in 1987 during a family trip while recovering from chicken pox, Josh watched Big Trouble in Little China numerous times on HBO, and the rest was history. He has been running the fansite The Wing Kong Exchange since his college days in the mid nineties, has collected numerous Big Trouble paraphernalia and merchandise, published liner notes for the film's soundtrack, organized a petition to John Carpenter to get a sequel made, and was a guest on a Big Trouble podcast. He even married a girl with green eyes.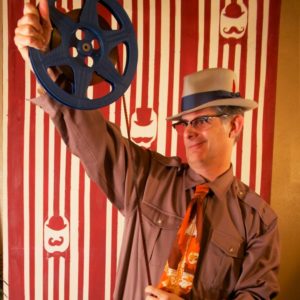 Brett Stillo is a producer, actor, filmmaker, and musician who loves movies. He was recently featured as a guest on the Indiana Jones Minute, Airport Minute, and The Wrath of Khan Minute podcasts.
Brett also plays the kazoo, collects rare cheeses, and has a cat named Smoochie.