elevators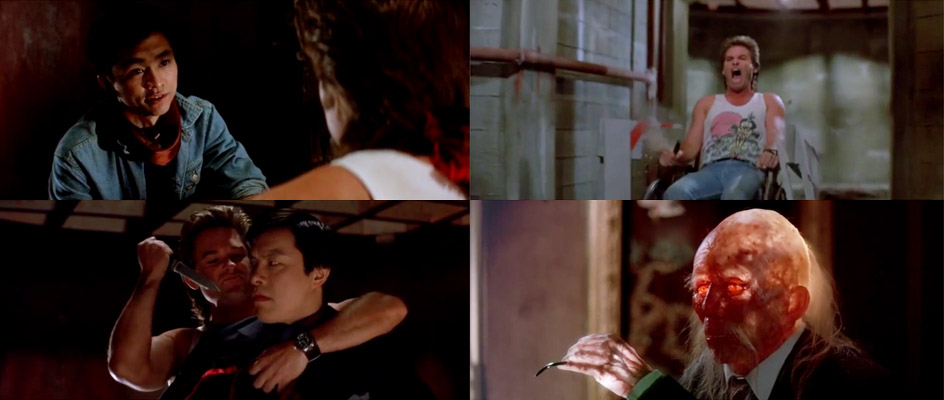 For their 10th episode, Brett and Josh bring their partners in crime, Audra Wolfmann and Lena Horowitz, to discuss Minutes 45-50. Featuring a round skeleton room, Chinese myths and legends, Jack's double piggyback ride, and a wild wheelchair ride.
Podcast: Play in new window | Download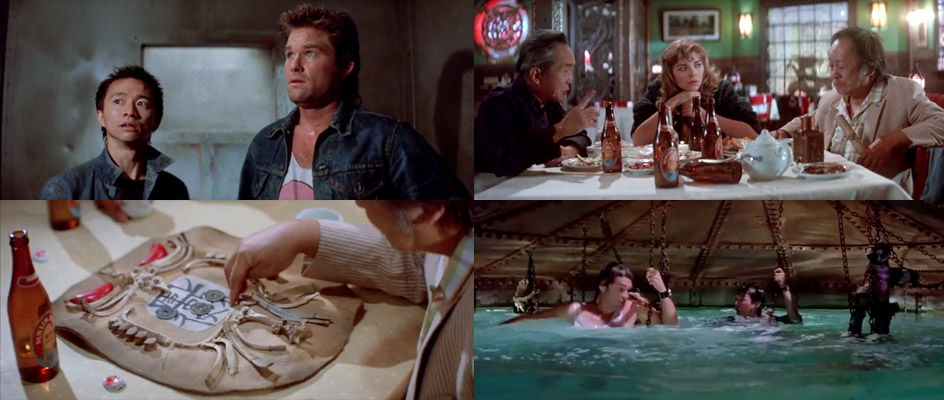 Join Jack and Wang as they infiltrate the Wing Kong Exchange in Minutes 35-40, and join Brett, Josh, and guests Jim O'Kane and Mark Cerulli from the Airport Minute Podcast as they discuss Chinese divination, 80s mullets, fresh vs. saltwater bubbles, and Sun Lik beer.
Podcast: Play in new window | Download