six demon bag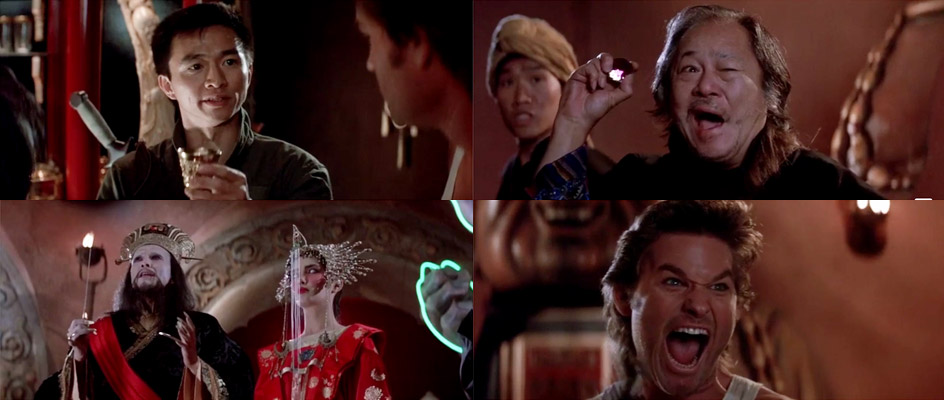 Stephen Escudero from the BTiLC and Vundablog podcasts joins Josh and Brett to discuss Minutes 75-80 of Big Trouble in Little China. Featuring the Eyeball Guardian, a notable toast, two stabbed characters, and an unusual wedding ceremony.
Podcast: Play in new window | Download
This entry was posted in Episode and tagged 10 foot tall roadblock, a toast sir, al leong, ceremonial guards, ceremony, chang sing, Egg Shen, elevators, escalator, eyeball guardian, gerald okamura, gracie law, great arcade, Jack Burton, lightning, lo pan, miao yin, needle of love, neon, six demon bag, stephen escudero, toast, wang chi, white eyes, wing kong.