wing kong exchange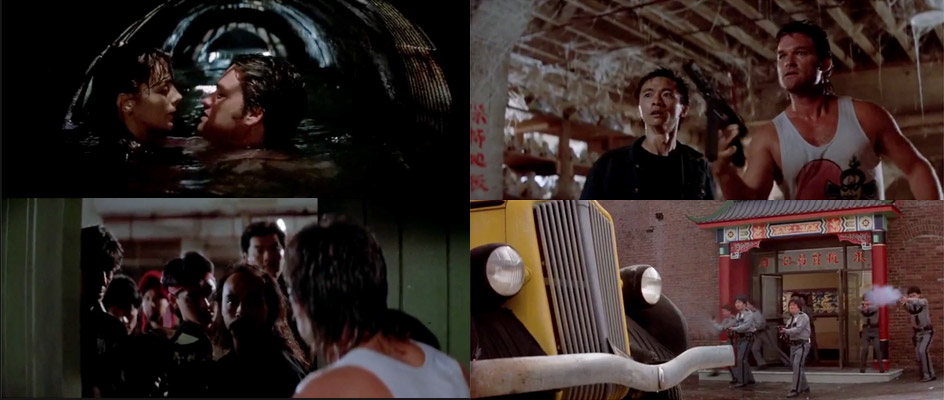 Minutes 55-60 come at us from New York Comic Con, where special guest Asterios Kokkinos discusses with Josh and Brett sewer pipe intimacy, Scooby-Doo moments, destroyed Buddha statues, heroism, and a magic knife.
Podcast: Play in new window | Download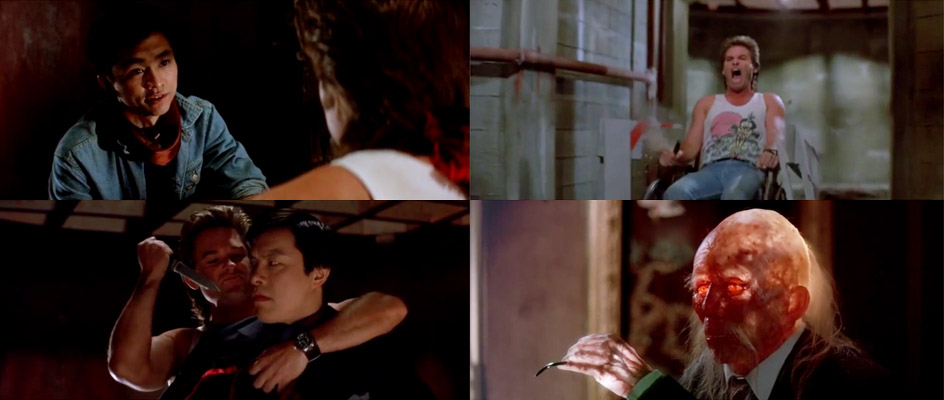 For their 10th episode, Brett and Josh bring their partners in crime, Audra Wolfmann and Lena Horowitz, to discuss Minutes 45-50. Featuring a round skeleton room, Chinese myths and legends, Jack's double piggyback ride, and a wild wheelchair ride.
Podcast: Play in new window | Download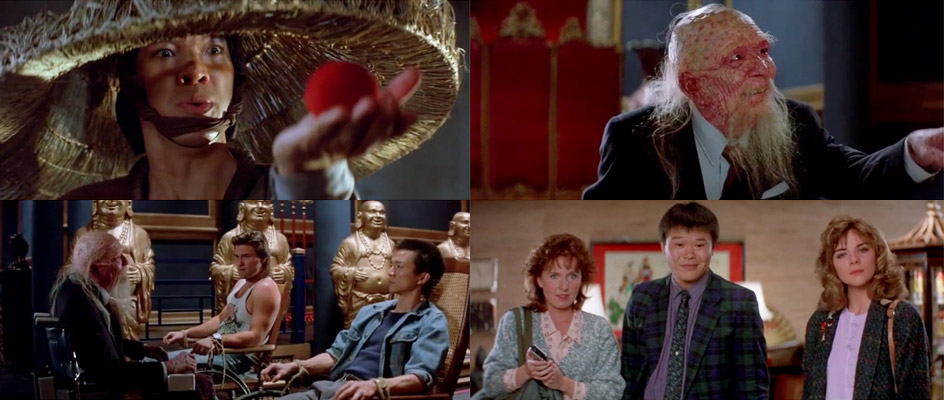 Indeed! Minutes 40-45 reveal Mr. David Lo Pan in his legendary wheelchair-laden verbal joust against Jack and Wang. Returning guest Pete Mummert from the Indiana Jones Minute joins Josh and Brett in discussing Pantene moments, divinity, eyes, and the difficulties of running an evil organization.
Podcast: Play in new window | Download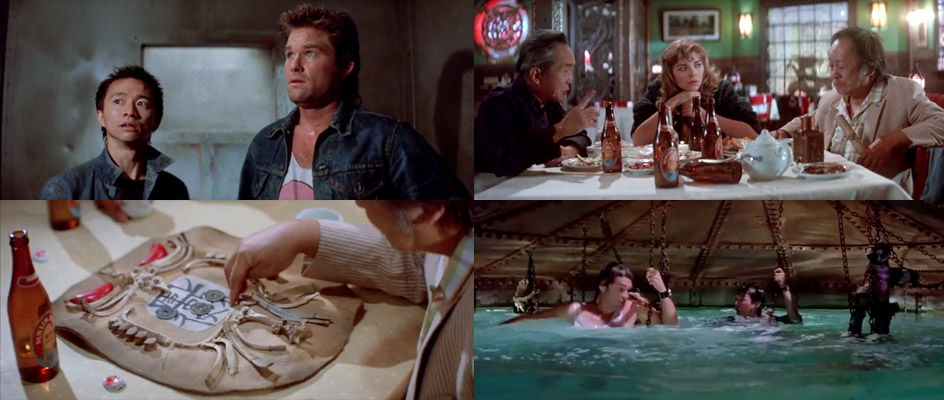 Join Jack and Wang as they infiltrate the Wing Kong Exchange in Minutes 35-40, and join Brett, Josh, and guests Jim O'Kane and Mark Cerulli from the Airport Minute Podcast as they discuss Chinese divination, 80s mullets, fresh vs. saltwater bubbles, and Sun Lik beer.
Podcast: Play in new window | Download