6.9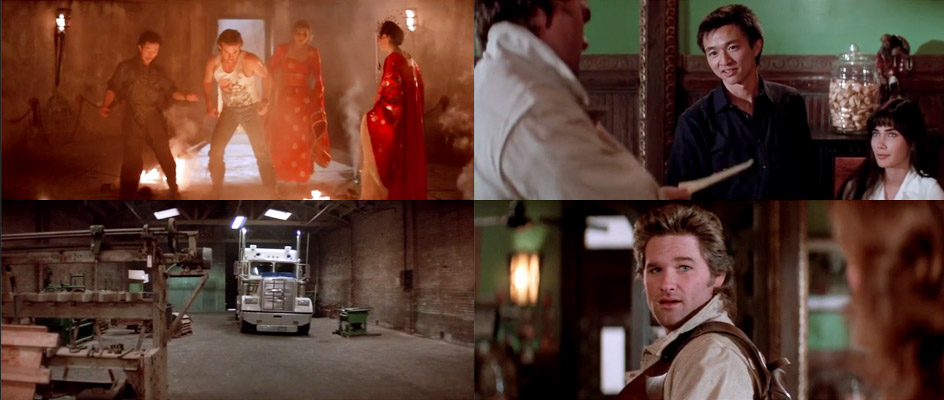 In our penultimate episode, game designer of the Legendary Big Trouble in Little China Board Game Rob Heinsoo joins the Podcast Express for Minutes 90-95. Featuring Lightning's final showdown, a neat crossbow, a classic escape, and a unique ending.
Podcast: Play in new window | Download
This entry was posted in Episode and tagged 6.9, buddhas, crossbow, dragon of the black pool, eddie, Egg Shen, explosion, gracie law, guns, Jack Burton, legendary, lightning, magic, margo, miao yin, Porkchop Express, Richter scale, rob heinsoo, wang chi, wing kong exchange.