pork chop express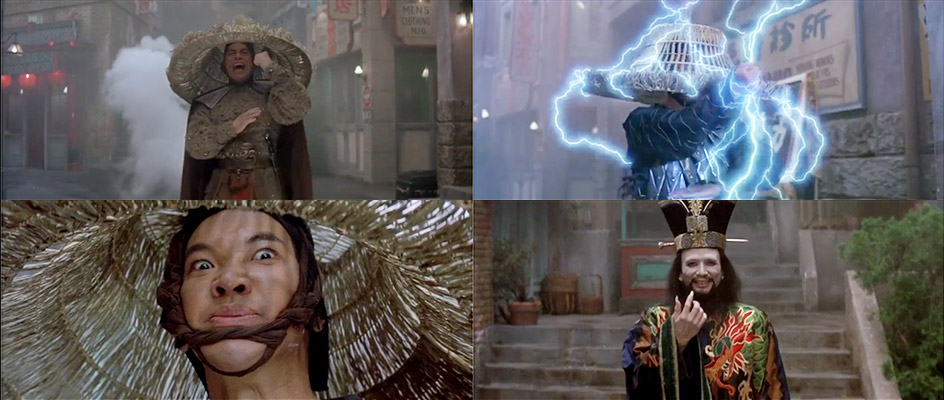 Special guests Alex Robinson and Pete the Retailer from the Star Wars Minute join Brett and Josh in discussing Minutes 20-25, which cover the Three Storms, a ghost-like epiglottis, cars, and a discussion of color theory.
Podcast: Play in new window | Download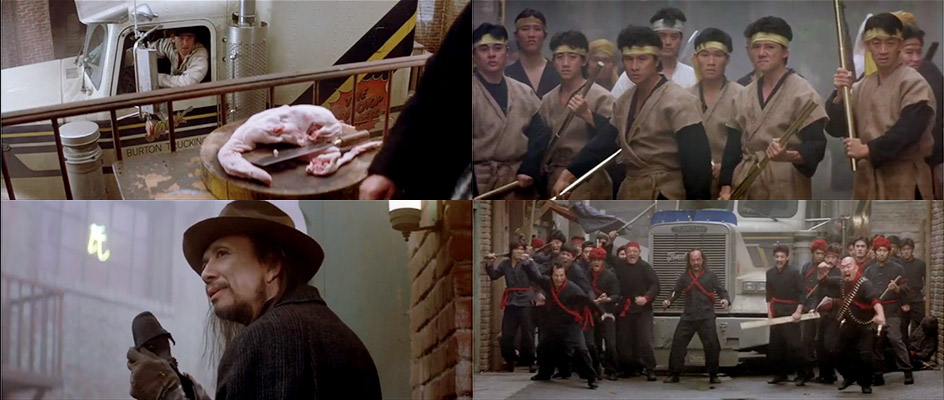 Minutes 15-20 bring us to a mysterious narrow alley in Chinatown, a funeral, two fighting tongs, a Chinese stand-off, and plenty of fighting. Featuring guest martial artist, actor, and stuntman Dennis Ruel.
Podcast: Play in new window | Download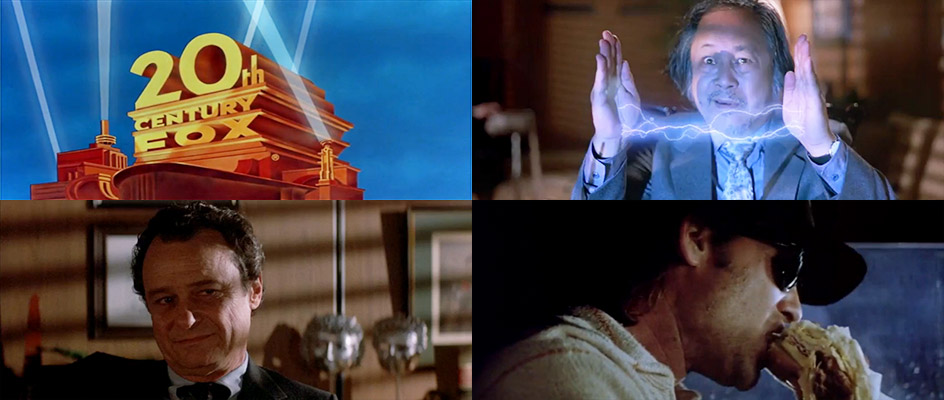 Josh Horowitz and Brett Stillo inaugurate their new podcast with a discussion of the 20th Century Fox logo (minus the fanfare) the Fox-mandated scene with the Lawyer and Egg Shen, and the hero-sandwich-chomping Jack Burton on the Pork Chop Express.
Podcast: Play in new window | Download