Podcast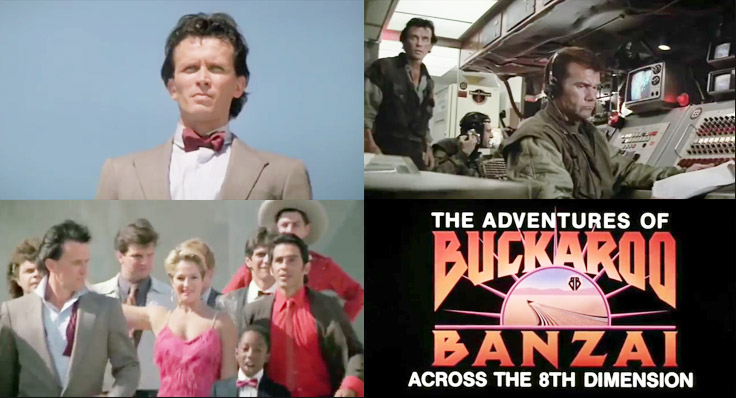 Brett Stillo and Josh Horowitz will be doing 5 Minutes of Banzai, discussing the Adventures of Buckaroo Banzai Across the 8th Dimension 5 minutes at a time. This preview episode covers the trailer to Buckaroo Banzai, which includes lots of bow tie.
Podcast: Play in new window | Download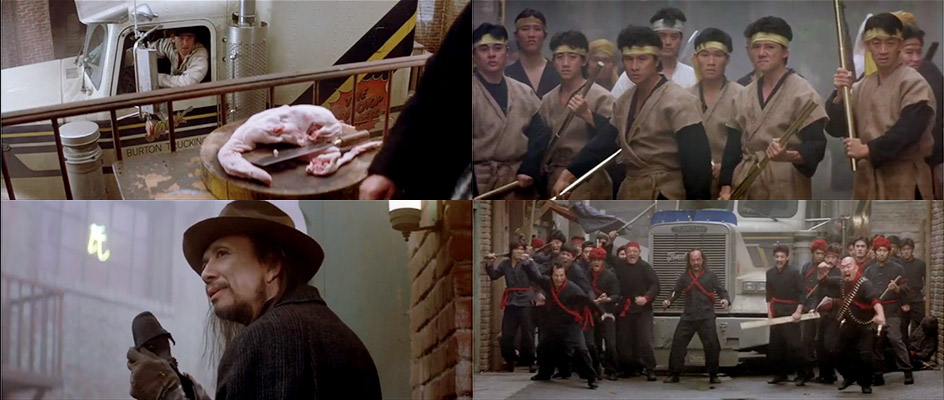 Minutes 15-20 bring us to a mysterious narrow alley in Chinatown, a funeral, two fighting tongs, a Chinese stand-off, and plenty of fighting. Featuring guest martial artist, actor, and stuntman Dennis Ruel.
Podcast: Play in new window | Download