bottle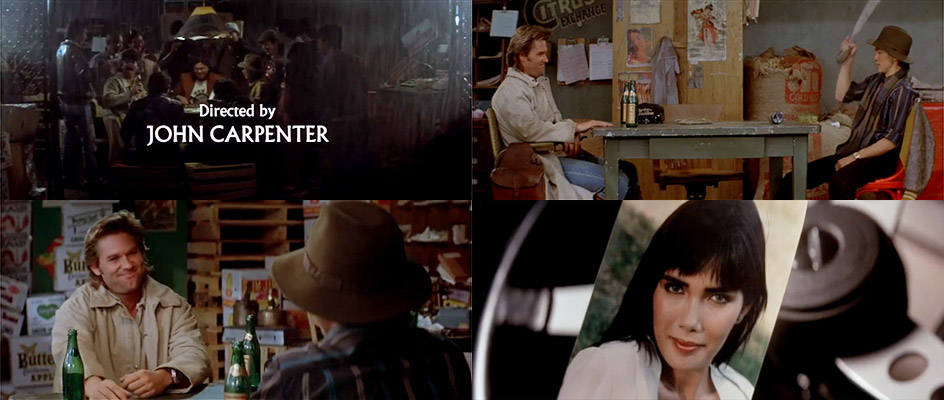 Minutes 5-10 come to us from Pasadena, CA, where Josh and Brett meet in person at the Saga Motor Lodge (and with lots of unfortunate room reverb, apologies!) to discuss John J Lloyd, Fan Tan and Tien Gow, the viability of bottles being cut in half by a machete, and freeway extensions.
Podcast: Play in new window | Download
This entry was posted in Episode and tagged bottle, Episode, fan tan, Jack Burton, john carpenter, john j lloyd, miao yin, pasadena, Podcast, tien gow, visalia, wang chi.