basket case on wheels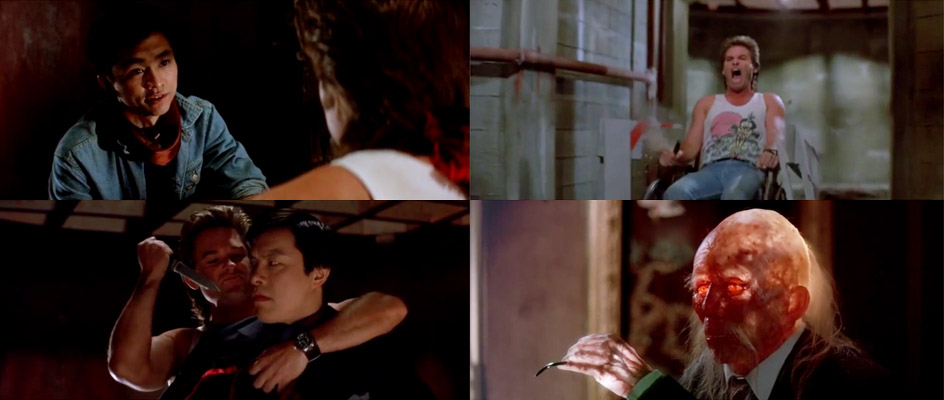 For their 10th episode, Brett and Josh bring their partners in crime, Audra Wolfmann and Lena Horowitz, to discuss Minutes 45-50. Featuring a round skeleton room, Chinese myths and legends, Jack's double piggyback ride, and a wild wheelchair ride.
Podcast: Play in new window | Download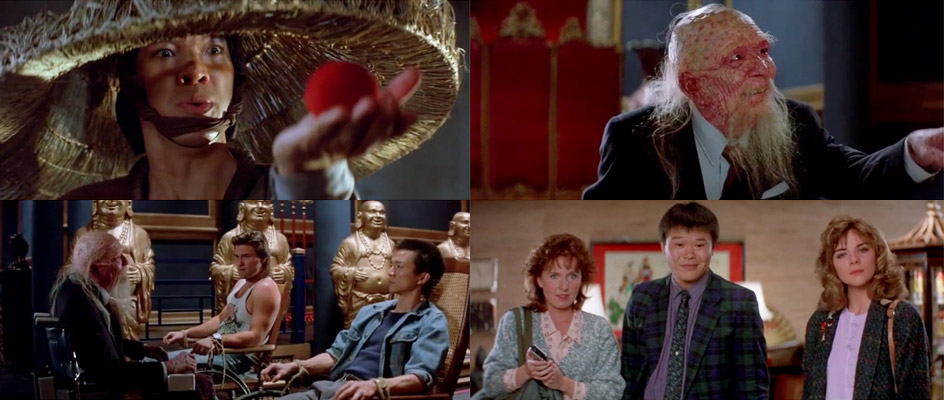 Indeed! Minutes 40-45 reveal Mr. David Lo Pan in his legendary wheelchair-laden verbal joust against Jack and Wang. Returning guest Pete Mummert from the Indiana Jones Minute joins Josh and Brett in discussing Pantene moments, divinity, eyes, and the difficulties of running an evil organization.
Podcast: Play in new window | Download