editor's best friend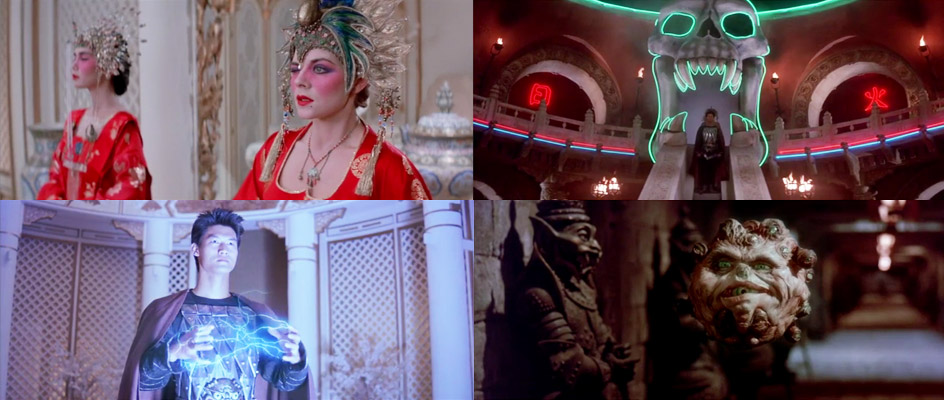 Minutes 70-75 cover the heroes entering Lo Pan's Domain, white eyes, a pile of fish, interrupted exposition, speculation on Lo Pan's wedding reception, Egg Shen fan fiction, and the Eyeball Guardian. Featuring special guest (and editor) Ian Kezsbom.
Podcast: Play in new window | Download
This entry was posted in Episode and tagged 10 foot tall roadblock, al leong, bog of the dead trees, ceremonial guards, ceremony, chang sing, editor's best friend, Egg Shen, escalator, eyeball guardian, gerald okamura, gracie law, great arcade, ian kezsbom, Jack Burton, lightning, lo pan, miao yin, neon, wang chi, white eyes, wing kong, wing kong exchange.