pure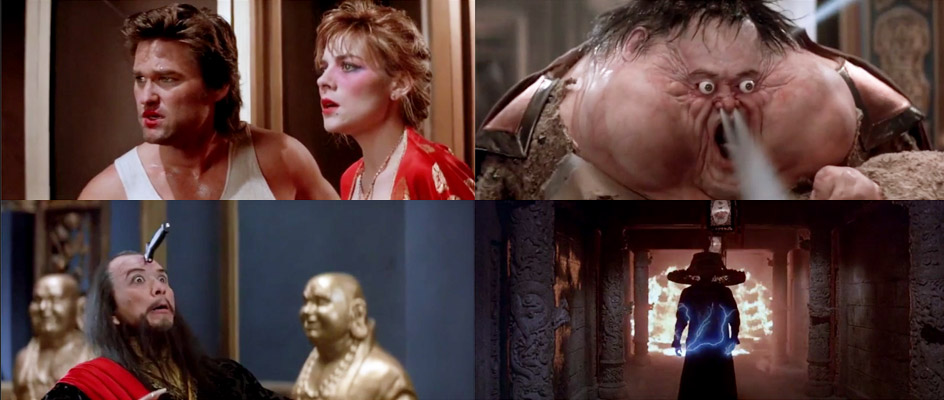 Burn rubber with the Reels & Wheels podcasters Sid Bridge and James Rodatus as they discuss the climactic Minutes 85-90 with Josh and Brett. Featuring a lipstick-smeared kiss, a final showdown, an inflatable miniboss, and a fleet of Pontiac 6000s.
Podcast: Play in new window | Download
This entry was posted in Episode and tagged 10 foot tall roadblock, buddhas, elevators, explosion, gracie law, Jack Burton, james rodatus, knife, lightning, lo pan, martial arts, miao yin, pure, reflexes, sid bridge, thunder, wang chi.