Forbidden City, USA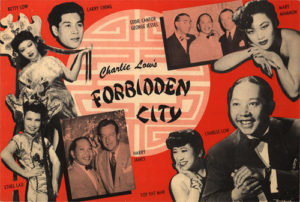 Learn more about the Chinatown Nightclub scene in the 1930s and 1940s, which included actress Noel Toy (Mrs. O'Toole)
Flower Drum Song
Watch the trailer to Flower Drum Song (1961), which included a young James Hong (Lo Pan).
Wing Kong Staff Guard Card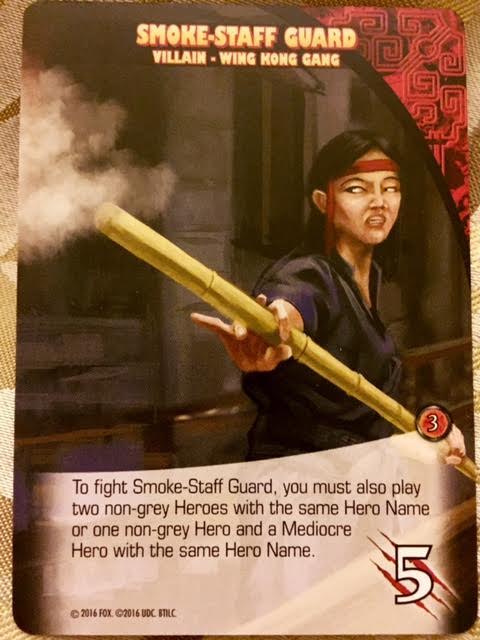 Here's Lia's card from the Legendary Big Trouble in Little China board game, which you can purchase on Amazon.
Hide and Seek
Check out the short film Hide and Seek, starring Lia Chang.
More details about the film can be found on the Bev Girl Films Website.
Kemosabe Video
Watch Lia in the NoMBe music video, Kemosabe.